Astro Ike (Game Released!)
Astro Ike is now on Steam!!! The game is listed for $0.99, a great deal! 
The last few weeks I have been polishing the game and fixing some minor issues as well as adding steam achievements to the game. It took some time to understand how Unreal Engine games are uploaded to Steam as well as all the information you have to fill out for Steam!
Thank you for all your support!!!
Sneak peak of "Project Survival", a new game I am working on inside Unreal Engine 5. Very early stages but will have it's own blog post within a few weeks!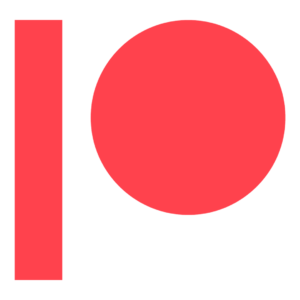 Patreon Page has yet to have an update but within the next few weeks the first post will be made!