For this weekly update there was a lot done! The game is close to being completed for my first UE5 game project! The game will most likely be released in few weeks and sold at $2.99. I might make a few more maps and maybe a character selection to help with that cost. What do you think? Also, feedback would be great!
Check out what was added this week!
Zombie Boss was added to the game this week. They deal lots of damage and are huge.
Zombie AI is now fixed and will attack and not run the other way for some odd reason…
I was given a suggestion to haver a blood splatter when the zombies get hit. 
New Outline added to ammo for easier visibility.
Main I was going to use this pre-built hanger level for the game but felt like I was cheating myself. So this has been removed and a new level was created.   
Options Added ammo indicators below the character for easier visibility.  
Street Lights can blink at a random rate I can input. 
Main Updated the UI in the top left to display the Waves, Zombies, and Ammo count  
You can now left click to fire or you can hold down left click to auto fire. 
Game Over UI has been updated and still needs work but it now showcases the wave you were on, how many kills, and the total time. Bonus – red screen indicator when you take damage!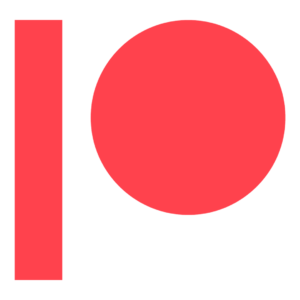 A Patreon page was created for future projects to help with funding. There will be another update in the future once it's all setup.